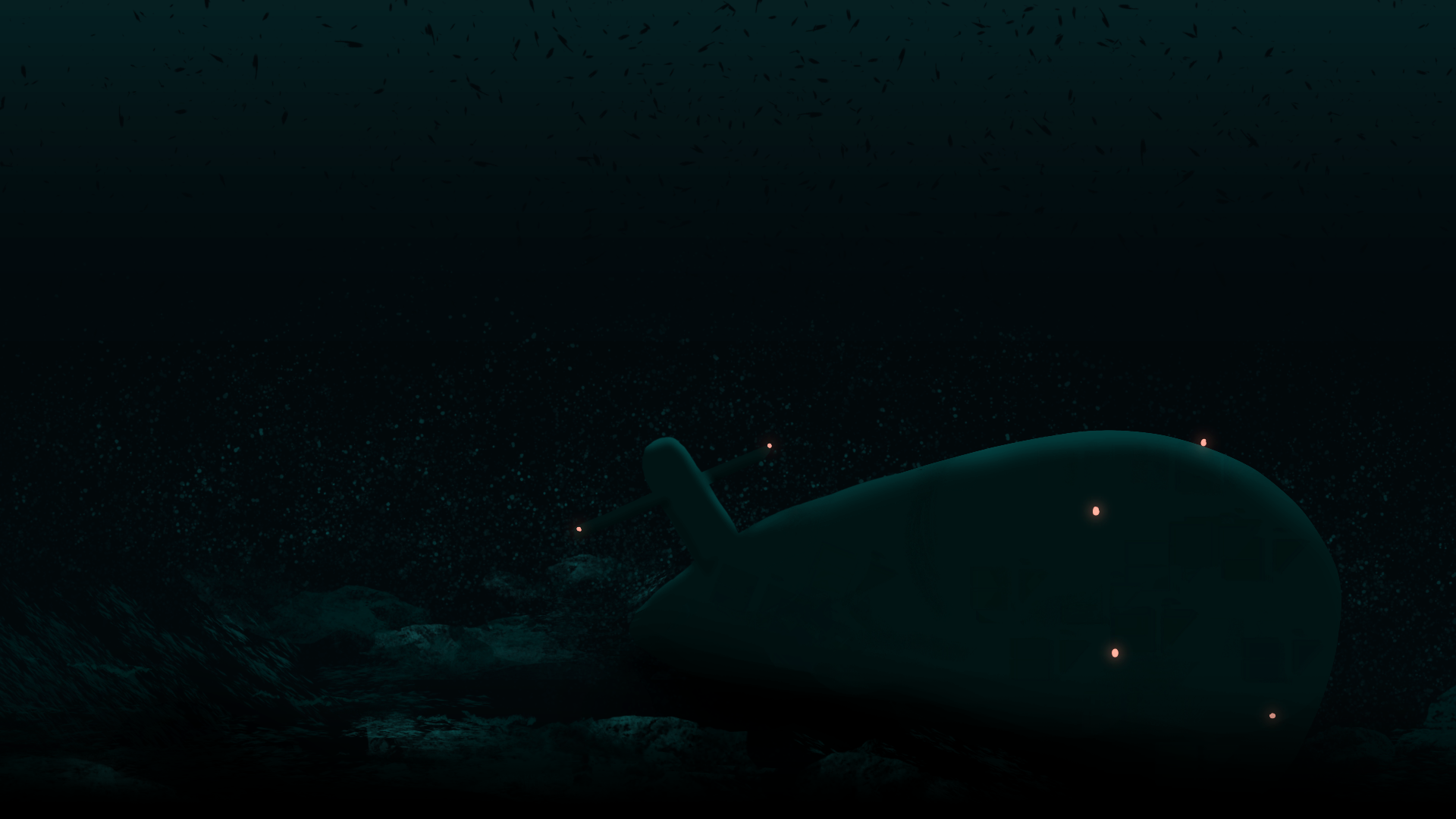 Subtension
A downloadable game for Windows
WolverineSoft Studio Presents:
Outfit, crew and command your submarine to save what's left of humanity beneath the seas of a ruined earth. Man your sub's systems and take aim in this real-time strategy epic! Inspired by FTL, this subnautic student project serves as our first 2-semester release.
WolverineSoft Studio
Subtension was created by 40 people across two teams at the University of Michigan's WolverineSoft Studio, a student games studio undertaking semester long projects. It is an educational case study of Subset Game's FTL: Faster Than Light, and takes inspiration from its game mechanics as well as other games in the genre. Work on this project took place between May and December 2022. This project represents the studio's first 2-semester long project, the prototype produced by the Summer team can be found here: https://wolverinesoft-studio.itch.io/project-light-prototype
Credits
Fall '22 Dev Cycle
Studio Director
Cameron Brown
Programming Lead
Nikhil Ghosh
Design Lead
Kelly Yaoli Liu
Audio Lead
Morgan Elder
Art Lead
Nicholas Way
Marketing Lead
Paul T. Young
Producers
Naveen Sabharwal
Jiashu (Julie) Zhang
Programming
Nikhil Ghosh
Alexander Wang
Brandon P. Fox
Dan Hassett
Hon Lee
Howard Yang
Isabel Torok
Jacob Robinson
Jacky Song
Linhao Luo
Design
Kelly Yaoli Liu
Andrew Schafer
Cameron Brown
Glen Warren
Justin Segawa
Miffy Tani
Yinglun Luo
Eric Fu
Audio
Morgan Elder
Daniel Tian
Gibson Gillett-Behrens
Lea Detlefs
Art
Nicholas Way
Naveen Sabharwal
Dilan Huang
Esther Kim
Rin Sharpe
Zelin Chen
LaKyla Thomas
Marketing
Paul T. Young
Jamie Park
Emily Sun
VO Director
Lea Detlefs
Voice Actors
Sol – Glen Warren
June – Jiashu (Julie) Zhang
Alex – Isabel Torok
Mayor of Trymus – Nikhil Ghosh
Azhalean Militia Leader – Dan Hassett
Ashadari Coup Leader – Cameron Brown
Ashador Council Leader – Gibson Gillett-Behrens
Doctor – Miffy Tani
Advisors
Austin Yarger (Faculty)
Crystal Lee
Jordan Ajlouni
George Castle
Matt Rader
Summer '22 Dev Cycle


Studio Director
Devon Chandran
Executive Producer
Cameron Brown
Art Directors
Devon Chandran
Mariana Ortiz Luna
Audio Director
Morgan Elder
Programming Director
Alvin Hermans
Art
Devon Chandran
Esther Kim
Meagan Walters
Sophia Cao
Audio
Morgan Elder
Leo LoPorto
Daniel Tian
Design
Kelly Liu
Matthias Claassen
Cameron Brown
Programming
Alvin Hermans
Naveen Sabharwal
Hon Lee
Alexander Wang
Jacob Robinson
Howard Yang
Nikhil Ghosh
Advisors
Austin Yarger (Faculty)
Nikhil Ghosh
Crystal Lee
Nico Williams
Sponsors
The following organizations are supporting the next generation of world class game developers. Without their support, WolverineSoft Studio would not have seen the success that it sees today.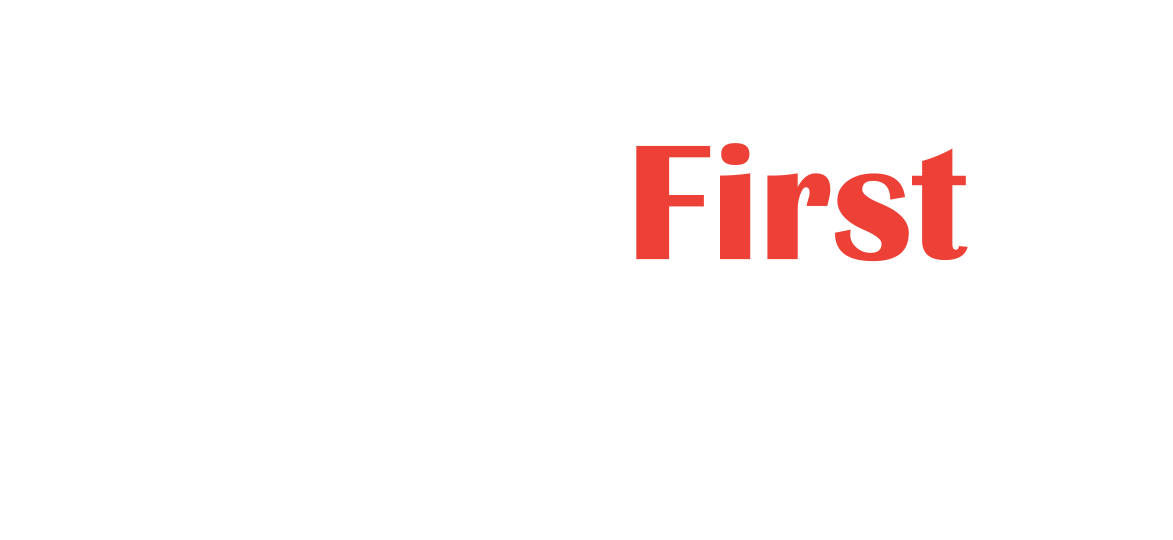 Pencil First Games
Pencil First Games is a boutique publisher of delightful, high-quality board and card games.
Read More: https://www.pencilfirstgames.com/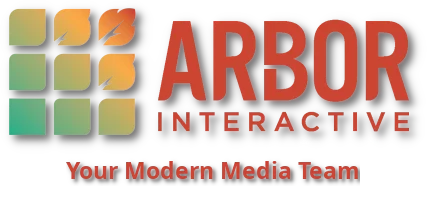 Arbor Interactive
Your Modern Media Team. Hire out your next game, website, or interactive digital experience. We deliver on fast schedules and efficient budgets.
Read More: https://arborinteractive.com/

The University of Michigan's ArtsEngine
ArtsEngine's mission is to inspire, foster, and strengthen intellectual collisions and durable collaborative practices driven by the arts, design, engineering, and technology to fully maximize the potential of students and faculty on North Campus.
Read More: https://artsengine.engin.umich.edu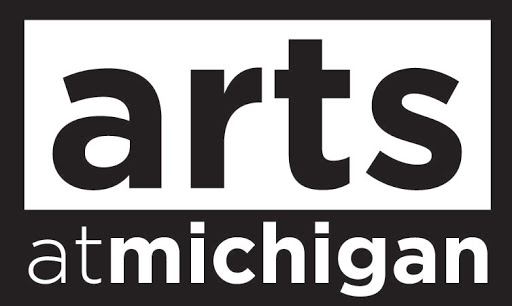 Arts at Michigan
Arts at Michigan's mission is to integrate the visual, performing, and literary arts into the undergraduate experience at the University of Michigan, Ann Arbor campus.
Read More: http://artsatmichigan.umich.edu/
Follow Us


@wolverinesoft

@wolverinesoft

@WolverineSoft