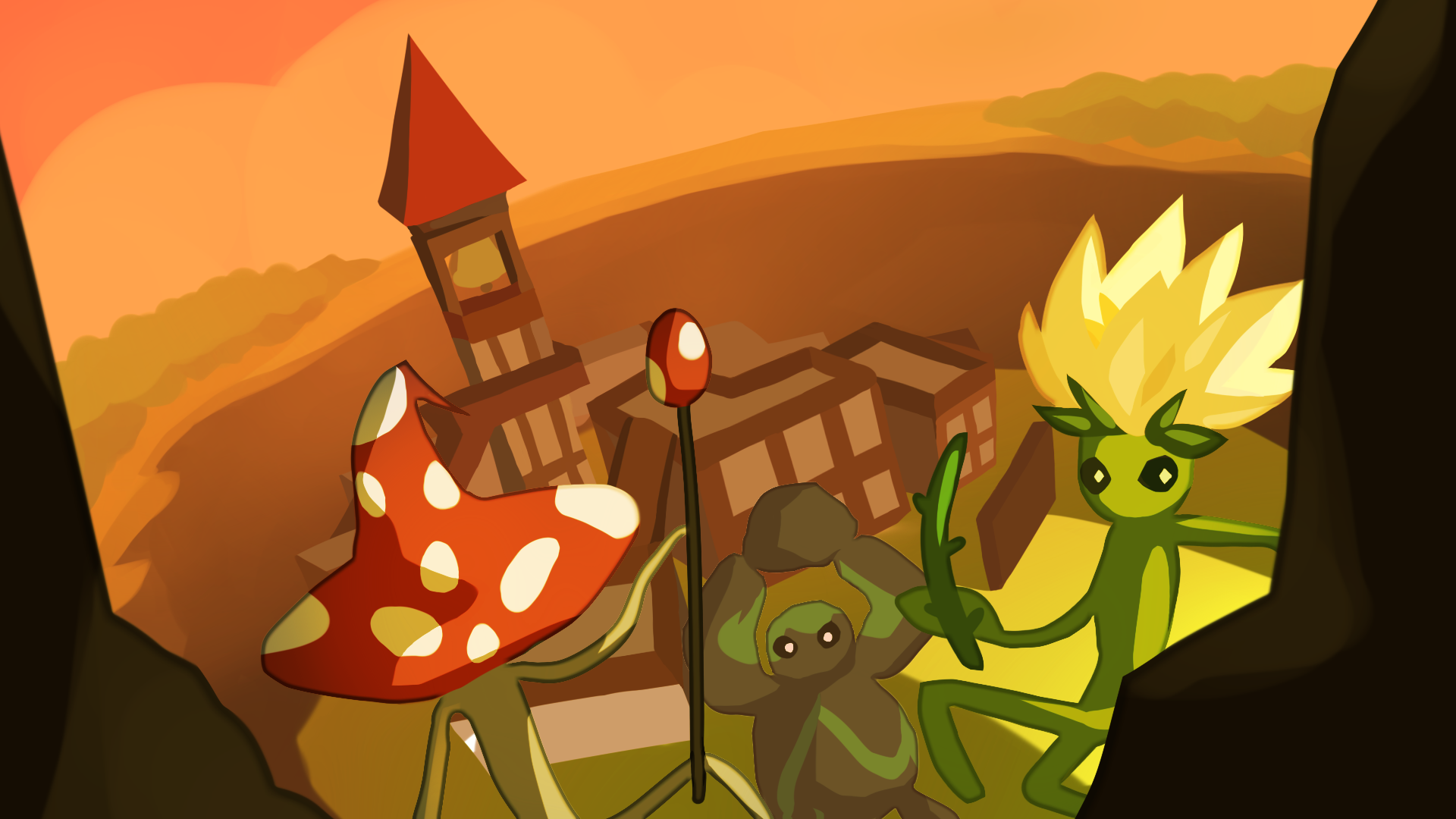 Bloom: Roots of Renewal
A downloadable game for Windows and macOS
WolverineSoft Studio Presents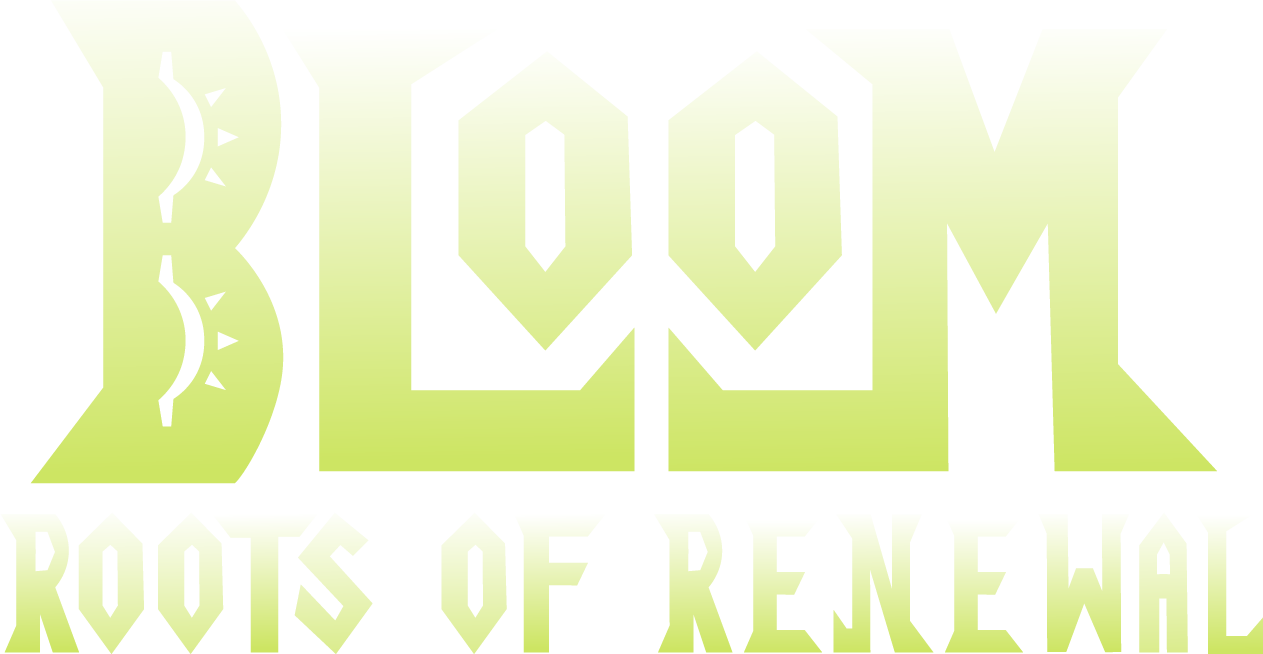 Return to Bloom to Free the Forest Creatures using your Magical Powers
Bloom: Roots of Renewal
Bloom: Roots of Renewal is an expansion to the previous WolverineSoft Studio game Bloom: Tome of Power (2020). Explore unique areas, find new weapons, and defeat more enemies.
WolverineSoft Studio
Bloom: Roots of Renewal is created by a 20-person team at the University of Michigan's WolverineSoft Studio, a semester-long voluntary student games studio. It is an educational case study on Bethesda's Quake, and takes inspiration from its game mechanics as well as other games in the genre. Work on the expansion of Bloom took place between September 2021 and December 2021.
Credits
Producer
George Castle
Art Directors
Mariana Ortiz Luna
Meghan Guo

Audio Director
Jacob Wolfe
Design Director
Brandon Schulz
Programming Directors
Alex Czarnecki
Jackson Vails
Art
Mariana Ortiz Luna
Meghan Guo
Grace Ma
Junde Song
Sachin Vijayaraj
Yingxi Chen
Audio
Jacob Wolfe
Ahmad Faiyaz
Juan Rivera Plata
Logan Hughes
Rich Kaplan
Design
Brandon Schulz
George Castle
Alex Pohlman
Matthias Claassen
Programming
Alex Czarnecki
Jackson Vails
Alex Pohlman
Bri Epstein
Isaac Huffman
Hsiao Hsiang-Chun
Matthias Claassen
Zhenyuan Zhang

Marketing
Paul Young
Advisor
Austin Yarger
Original Bloom
Bloom: Tome of Power
Sponsors
The following organizations are supporting the next generation of world class game developers. Without their support, WolverineSoft Studio would not have seen the success that it sees today.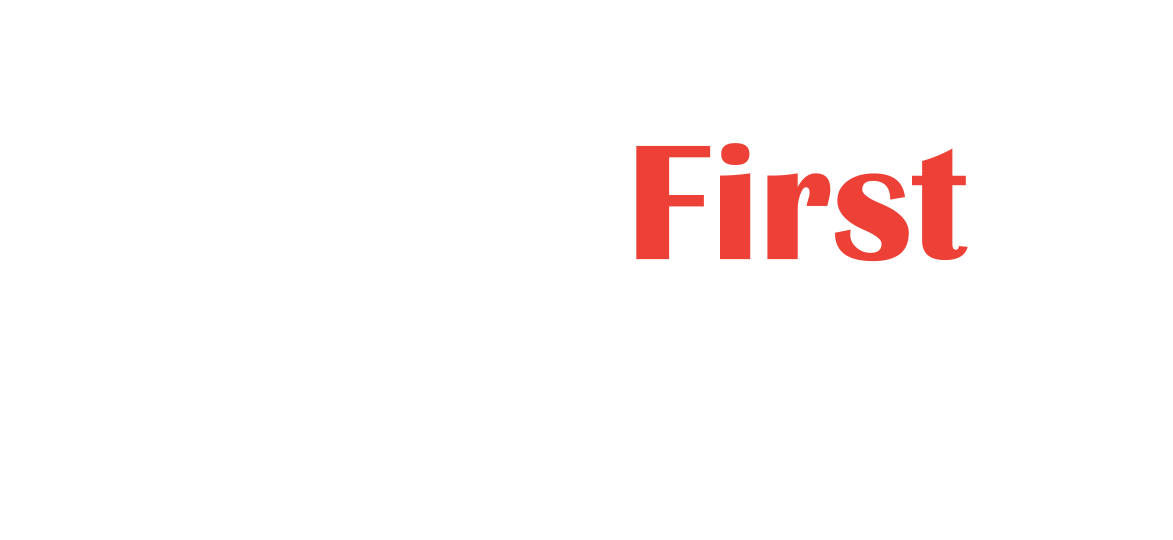 Pencil First Games
Pencil First Games is a boutique publisher of delightful, high-quality board and card games.
Read More: https://www.pencilfirstgames.com/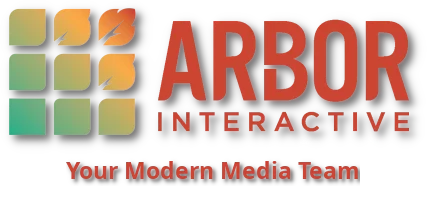 Arbor Interactive
Your Modern Media Team. Hire out your next game, website, or interactive digital experience. We deliver on fast schedules and efficient budgets.
Read More: https://arborinteractive.com/

The University of Michigan's ArtsEngine
ArtsEngine's mission is to inspire, foster, and strengthen intellectual collisions and durable collaborative practices driven by the arts, design, engineering, and technology to fully maximize the potential of students and faculty on North Campus.
Read More: https://artsengine.engin.umich.edu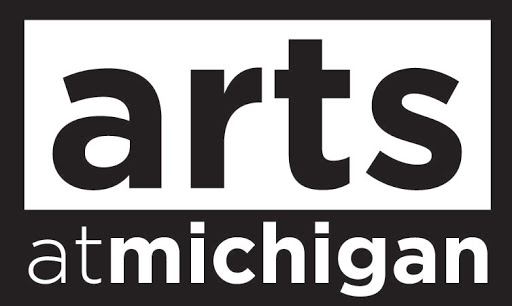 Arts at Michigan
Arts at Michigan's mission is to integrate the visual, performing, and literary arts into the undergraduate experience at the University of Michigan, Ann Arbor campus.
Read More: http://artsatmichigan.umich.edu/
Follow Us


@wolverinesoft

@wolverinesoft

@WolverineSoft

@Wolverine Soft
Download