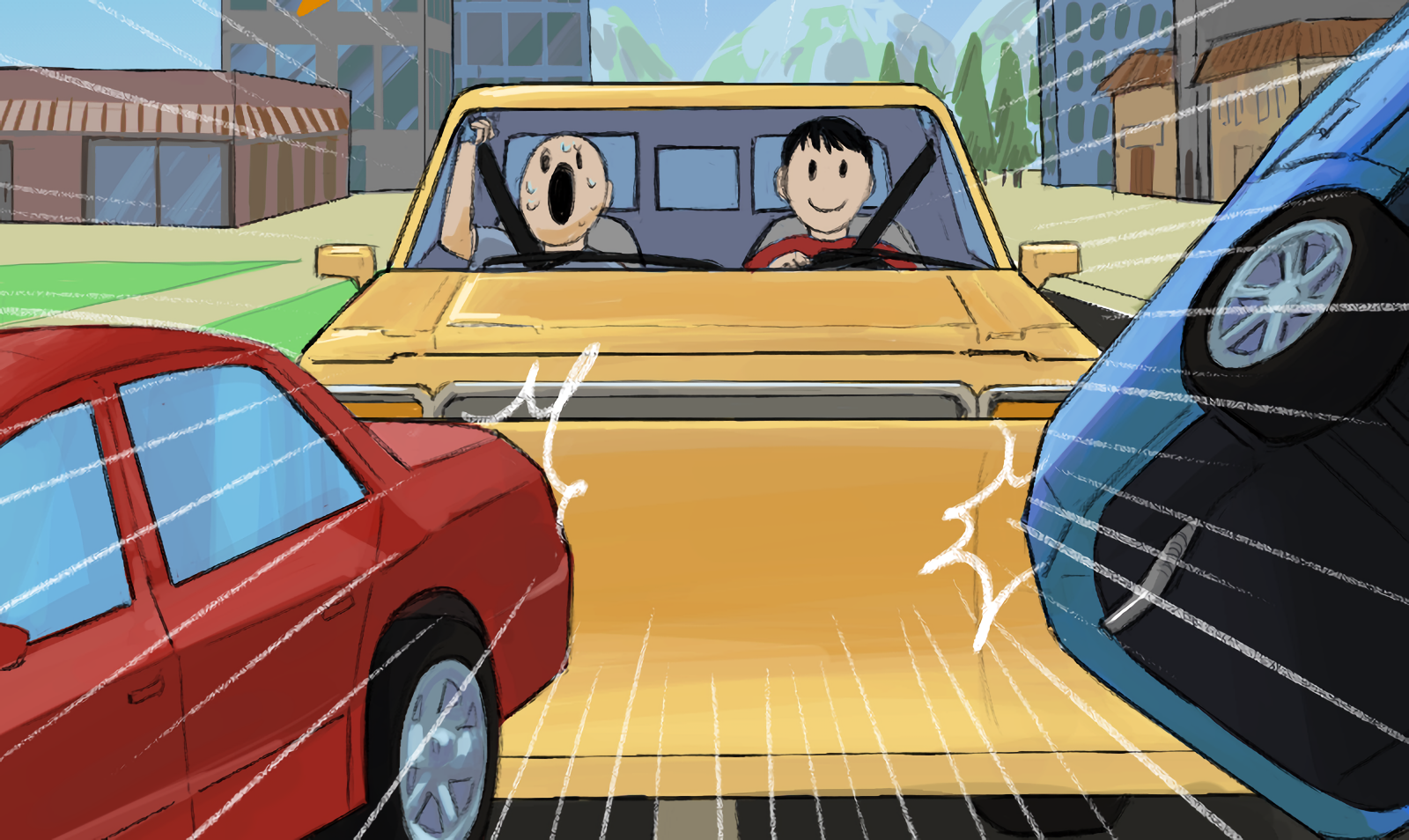 Rideshare Rampage
A downloadable game for Windows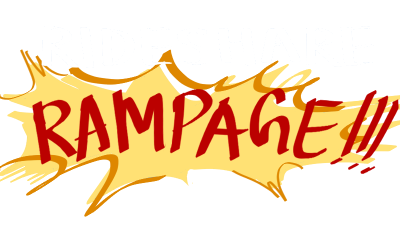 RIDESHARE RAMPAGE
Rideshare Rampage is WolverineSoft Studio's first game created using the Unreal Engine! Rideshare Rampage is a 3D racing game heavily inspired by Crazy Taxi. Drive through the streets and wreak havoc as you take over the rideshare business!
WOLVERINESOFT STUDIO
Rideshare Rampage was created by a 10-person team at the University of Michigan's WolverineSoft Studio, a semester-long voluntary student games studio. It is an educational case study on Crazy Taxi, and takes heavy inspiration from its game mechanics. This project was in development from June 4th, 2021, to August 22nd, 2021.
CREDITS
Project Lead
Brandon Schulz
Art
Lucy Zhang (UI)
Mandy He
Audio
Crystal Lee
Jacob Wolfe
Logan Hughes

Level Design
Jackson Vails
Mandy He
Brandon Schulz
Programming
Bri Epstein
Lawrence Bitzer
Nigel Charleston
Brandon Schulz
Voices
Bri Epstein
Logan Hughes
Nikhil Ghosh
Sylvan Talavera
Crystal Lee
Jacob Wolfe
Advisor
Austin Yarger
Nico Williams
Apoorva Bansal
Playtesters
Adris Jautakas
Michael Rouleau
Zhenyuan Zheng
Nico Williams
SPONSORS
The following organizations are supporting the next generation of world class game developers. Without their support, WolverineSoft Studio would not have seen the success that it sees today.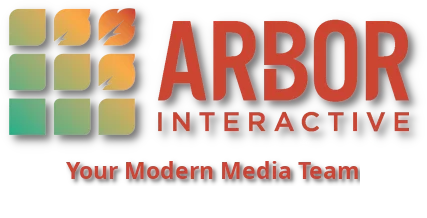 Arbor Interactive
Your Modern Media Team. Hire out your next game, website, or interactive digital experience. We deliver on fast schedules and efficient budgets.
Read More: https://arborinteractive.com/

The University of Michigan's ArtsEngine
ArtsEngine's mission is to inspire, foster, and strengthen intellectual collisions and durable collaborative practices driven by the arts, design, engineering, and technology to fully maximize the potential of students and faculty on North Campus.
Read More: https://artsengine.engin.umich.edu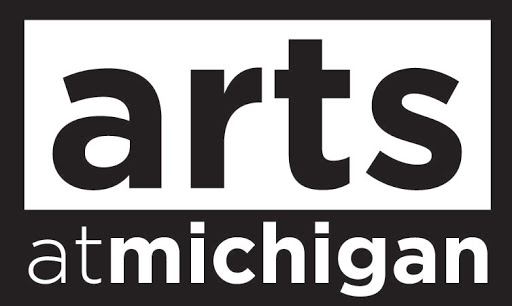 Arts at Michigan
Arts at Michigan's mission is to integrate the visual, performing, and literary arts into the undergraduate experience at the University of Michigan, Ann Arbor campus.
Read More: http://artsatmichigan.umich.edu/