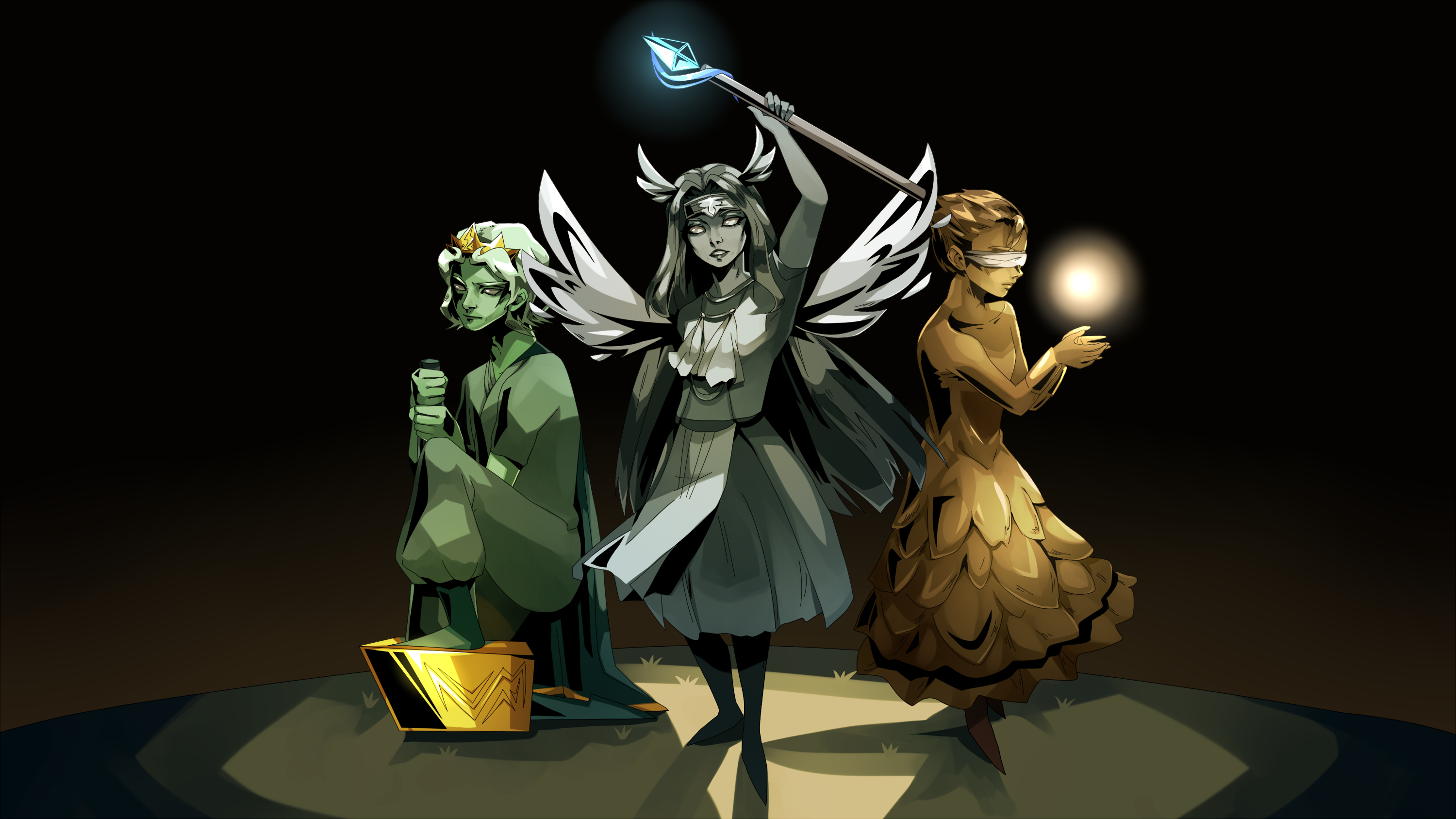 Ragnarök TD
A downloadable game for Windows and macOS
Ragnarök TD
Ragnarök TD is a 2D top-down tower defense game created as a case study of Ninja Kiwi's Bloons TD 6. Follow the story of a small village in the North as they fend off the beasts of Ragnarök.
WolverineSoft Studio
Ragnarök TD was created by a 13-person team at the University of Michigan's WolverineSoft Studio, a semester-long voluntary student games studio. This project was in development from September 19th, to December 10th, 2021. Read more about WolverineSoft here.
Credits
Project Lead
Amber Renton
Associate Project Lead
Devon Chandran
Coordinators
Crystal Lee
Nikhil Ghosh
Art Team
Amber Renton
Lucy Sun
Nicholas Way
Zelin Chen
Audio Team
Crystal Lee
Emily Sulkey
Morgan Elder
Design Team
Andrew Zhou
Programming Team
Minkang Choi
Nikhil Ghosh
Rex Ma
Yue Zhang
Marketing
Paul Young
Advisor
Austin Yarger
Mentors
Austin Yarger
Jeffrey Brice
Jordan Ajlouni
Matthew Rader
Sponsors
The following organizations are supporting the next generation of world class game developers. Without their support, WolverineSoft Studio would not have seen the success that it sees today.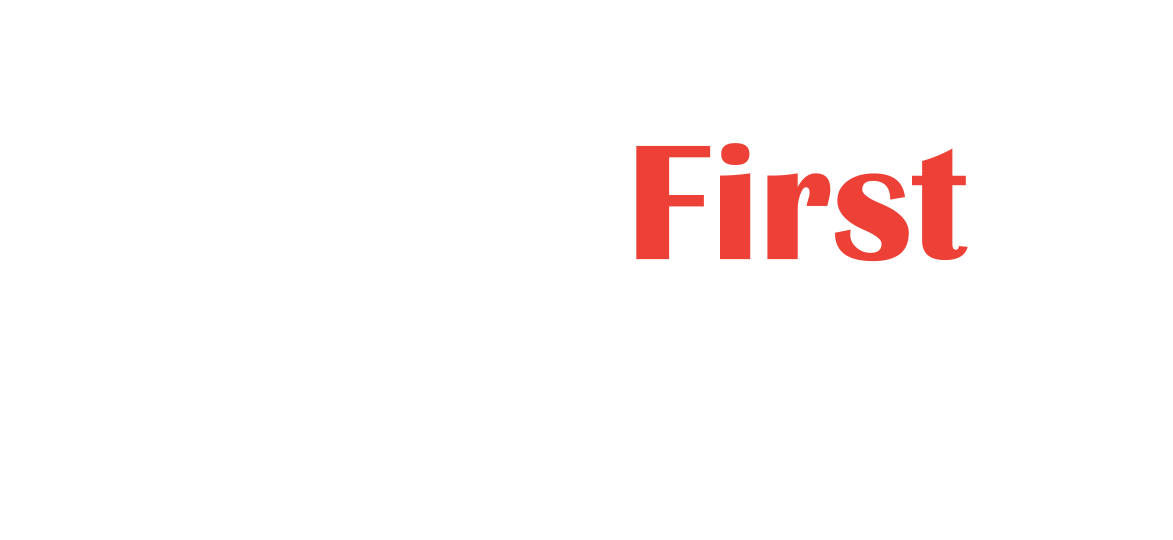 Pencil First Games
Pencil First Games is a boutique publisher of delightful, high-quality board and card games.
Read More: https://www.pencilfirstgames.com/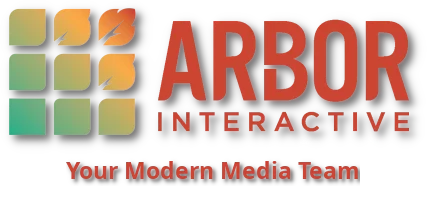 Arbor Interactive
Your Modern Media Team. Hire out your next game, website, or interactive digital experience. We deliver on fast schedules and efficient budgets.
Read More: https://arborinteractive.com/

The University of Michigan's ArtsEngine
ArtsEngine's mission is to inspire, foster, and strengthen intellectual collisions and durable collaborative practices driven by the arts, design, engineering, and technology to fully maximize the potential of students and faculty on North Campus.
Read More: https://artsengine.engin.umich.edu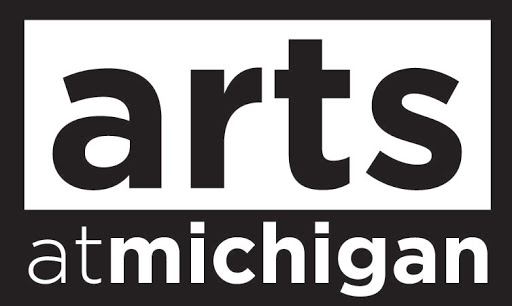 Arts at Michigan
Arts at Michigan's mission is to integrate the visual, performing, and literary arts into the undergraduate experience at the University of Michigan, Ann Arbor campus.
Read More: http://artsatmichigan.umich.edu/
Follow Us


@wolverinesoft

@wolverinesoft

@WolverineSoft

@Wolverine Soft
| | |
| --- | --- |
| Status | Released |
| Platforms | Windows, macOS |
| Rating | |
| Authors | WolverineSoft Studio, Amber Renton |
| Genre | Strategy |
| Tags | 2D, Hand-drawn, Narrative, Norse, Singleplayer, Top-Down, Tower Defense, Turn-based, Turn-based Strategy |
Download
Comments
Log in with itch.io to leave a comment.
Show post...

REALLY COOL TD GAME DEV
Thanks so much for playing!
Thanks for making this video, a really cool TD game indeed!
Thanks for taking the time to make a playthrough; it means a lot!
A very creative idea for a remake that fans of Bloons Tower Defense should take a look at.
Nice gameplay review ZONGE!
Of course! Also subbed, might check out some other gameplay vids when done with finals
Thanks a lot! It is great to hear that you are interested in other videos as well, because I was a bit unsure if people only came for one video and never returned :)

Thank you for your review!
Is it really possible to finish all 3 maps on hard difficulty?
Hope you enjoy the game, nice video!
Thank you for taking the time to play! Really appreciate it!
Very fun tower defense with exceptional art and interesting Norse theming.
I'm enjoying playing Ragnarok TD in its final form! Overall the levels feel balanced, the variety and detail of the scenery is pleasant to the eye, the audio sounds really fitting for the game theme, the narrative innovatively adds depth to a TD type of game, and it brings back good memories of playing BTD4/5/6 when I was younger.