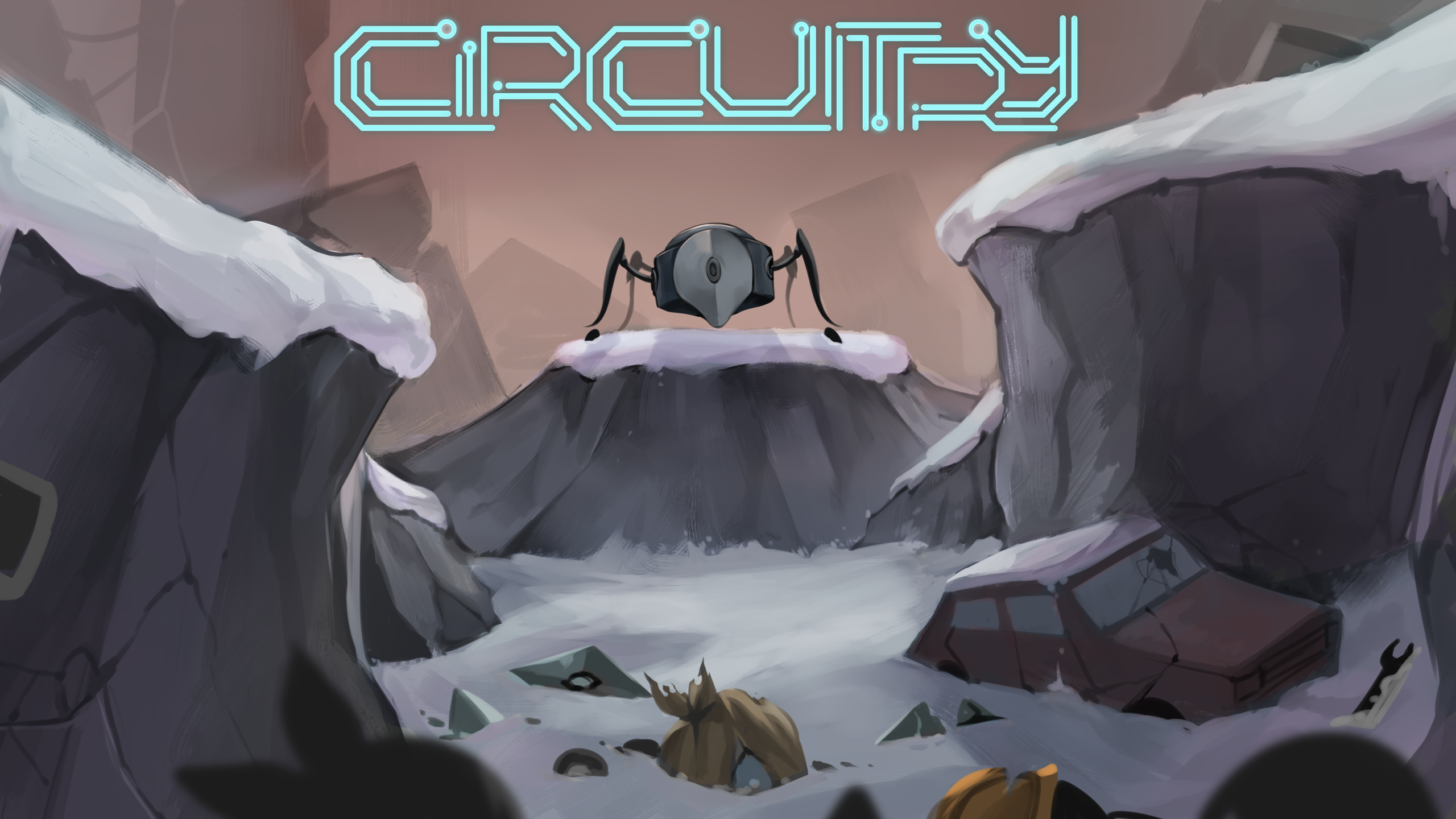 Circuitry
A downloadable game for Windows, macOS, and Linux
WolverineSoft Studio presents
You're a robot. Beep boop. Now mow them down.
Circuitry
Circuitry is a 2D top-down twin-stick roguelike shooter heavily inspired by 2015 indie hit Nuclear Throne. The player is a robot with the ability to dash and wield guns. Guide them through an infinite journey as they make their way through dangerous abandoned wastelands, run down by hostile and armed drones.

WolverineSoft Studio
Circuitry was created by a 25-person team at the University of Michigan's WolverineSoft Studio, a semester-long voluntary student games studio. It is an educational case study on Vlambeer's Nuclear Throne, and takes heavy inspiration from its UI and game mechanics. This project was in development from September 6th, 2020, to December 6th, 2020.
Credits
Producers
Amber Renton
Nico Williams
Art Directors
George Castle
Rachel Liu
Audio Directors
Bradley Gurwin
Logan Hughes
Design Director
Matthew Rader
Programming Director
Billy Bostick
Pod Leads
Angela Salacata
Brandon Schulz
Natasha Badami
Naveen Sabharwal
Rachel Liu
Art
Amber Renton
Dilan Huang
George Castle
Grace Ma
Kaavya Ramachandhran
Lisa Cao
Lucy Zhang
Naveen Sabharwal
Rachel Liu

Audio
Ahmad Faiyaz
Bradley Gurwin
Conor Egan
Emily Sulkey
Faulkner Bodbyl-Mast
Heidi Schmidt
Kevin Zhu
Kiva Nguyen
Logan Hughes
Steve Klingbiel
Design
Brandon Schulz
Brian Mealey
Eli Neumann
Matthew Rader
Rob Swor
Programming
Angela Salacata
CheWei Wang
Kewei Han
Kristen Worden
Natasha Badami
Robert Keller
Seyhyun Yang
Zewen Wu
Advisor
Austin Yarger

Mentors
James Kotzian
Jordan Ajlouni
Sponsors
The following organizations are supporting the next generation of world class game developers. Without their support, WolverineSoft Studio would not have seen the success that it sees today.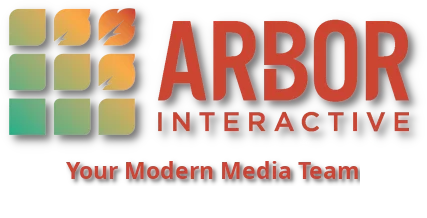 Arbor Interactive
Your Modern Media Team. Hire out your next game, website, or interactive digital experience. We deliver on fast schedules and efficient budgets.
Read More: https://arborinteractive.com/

The University of Michigan's ArtsEngine
ArtsEngine's mission is to inspire, foster, and strengthen intellectual collisions and durable collaborative practices driven by the arts, design, engineering, and technology to fully maximize the potential of students and faculty on North Campus.
Read More: https://artsengine.engin.umich.edu
| | |
| --- | --- |
| Status | Released |
| Platforms | Windows, macOS, Linux |
| Rating | |
| Authors | WolverineSoft Studio, billy, voxlap, Bradley Gurwin, Amber Renton, MatthewRader, NavelSaber |
| Genre | Shooter |
| Tags | 2D, Post-apocalyptic, Procedural Generation, Robots, Roguelike, Singleplayer, Top-Down, Top down shooter, Twin Stick Shooter, Unity |
Download
Comments
Log in with itch.io to leave a comment.
the game is really exciting
Very glad that you enjoyed it! Thanks for the playthrough :)
why does it need acese to the interne
entry from itchio, not from shortcut