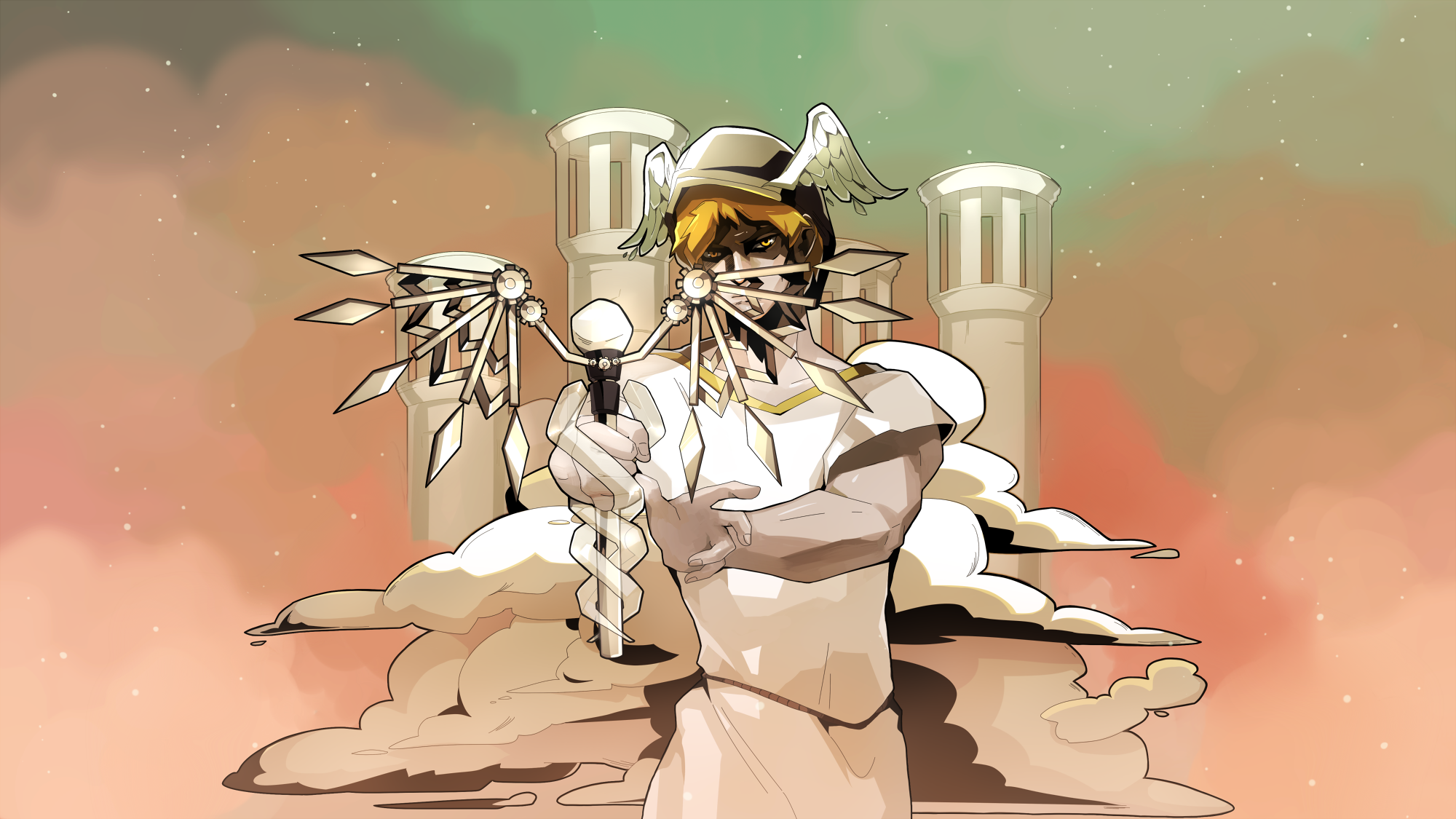 Caduceus
A downloadable game for Windows, macOS, and Linux

Hermes, please restore rainwater to the world.

Caduceus is a 3D first person shooter inspired by ancient Greek mythology. The player wields the legendary Caduceus and uses it to fire at enemies that loom around a procedurally generated dungeon. Do your best to guide Hermes through this mysterious area, fighting off foes through both melee and ranged attacks.

Caduceus was created by a 34-person team at the University of Michigan's WolverineSoft Studio, a semester-long voluntary student games studio. This project was in development from January 19th, 2021, to April 18th, 2021. Read more about WolverineSoft here.

Producer
Amber Renton
Art Directors
Alex Trombley
George Castle
Audio Directors
Bradley Gurwin
Logan Hughes
Design Director
Brandon Schulz
Programming Director
Nigel Charleston
Pod Leads
Alvin (Zewen) Wu
George Castle
Grace Ma
Minkang Choi
Naveen Sabharwal
Art Team
Abigail Seguin
Alex Trombley
Amber Renton
George Castle
Grace Ma
Kaavya Ramachandhran
LaKyla Thomas
Lucy Zhang
Marlon Berry
Natalie Neumann
Naveen Sabharwal
Audio Team
Bradley Gurwin
Emily Sulkey
Logan Hughes
Shreya Patibanda
Steve Klingbiel
Design Team
Brandon Schulz
Claire Arp
Conor Egan
Manuel Guzman
Matthias Claassen
Paul Young
Rob Swor
Programming Team
Alex Kisil
Alvin (Zewen) Wu
George Castle
Keira Damaska
Lily Ge
Mariana Ortiz Luna
Michael Stowe
Minkang Choi
Nick Cotton
Nigel Charleston
Nikhil Ghosh
Steven Tam
Thomas Banghart
Advisor
Austin Yarger
Mentors
Apoorva Bansal
Jordan Ajlouni

The following organizations are supporting the next generation of world class game developers. Without their support, WolverineSoft Studio would not have seen the success that it sees today.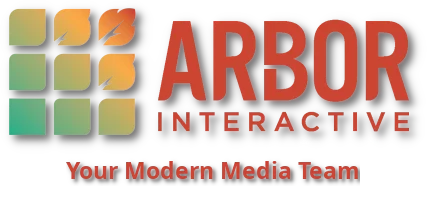 Arbor Interactive
Your Modern Media Team. Hire out your next game, website, or interactive digital experience. We deliver on fast schedules and efficient budgets.
Read More: https://arborinteractive.com/

The University of Michigan's ArtsEngine
ArtsEngine's mission is to inspire, foster, and strengthen intellectual collisions and durable collaborative practices driven by the arts, design, engineering, and technology to fully maximize the potential of students and faculty on North Campus.
Read More: https://artsengine.engin.umich.edu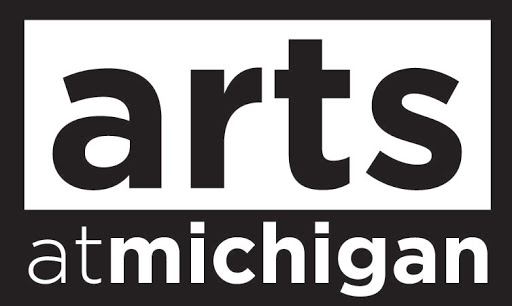 Arts at Michigan
Arts at Michigan's mission is to integrate the visual, performing, and literary arts into the undergraduate experience at the University of Michigan, Ann Arbor campus.
Read More: http://artsatmichigan.umich.edu/
| | |
| --- | --- |
| Status | Released |
| Platforms | Windows, macOS, Linux |
| Rating | |
| Authors | WolverineSoft Studio, Nigel2016, Amber Renton |
| Genre | Shooter, Action |
| Tags | 3D, 3D Platformer, Action-Adventure, First-Person, FPS, fps-platformer, Procedural Generation, Unity |
Download